Virtual Buying & Relocation Experience
Would you benefit from buying a home virtually?
We've been helping our clients purchase out of state for years!
Whether you're PCSing with the military, relocating for our weather (and no state taxes!), moving to the area for new job opportunities, or any reason at all - The McDuffie Group is here to help you on the path to finding your new home.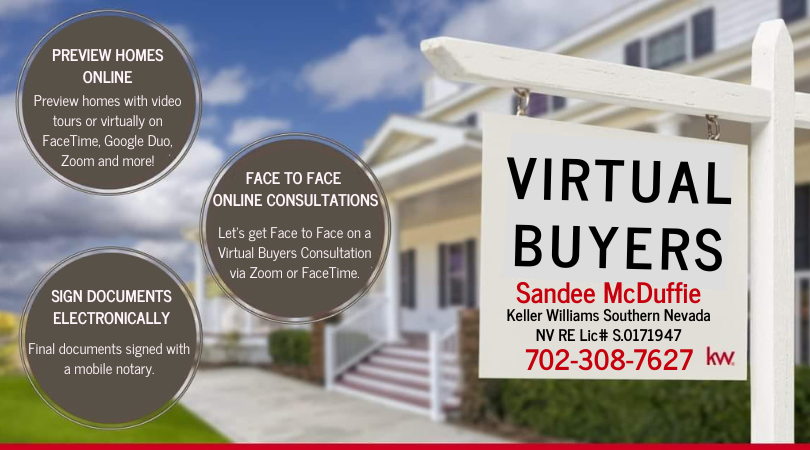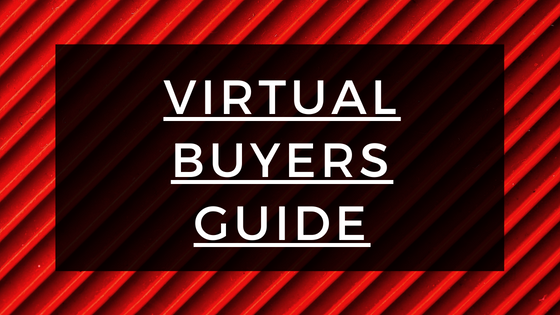 Ready to Get Started?
Click above on our Virtual Buyers Guide to a

pply for Pre-Approval with one of our Lender Partners.